Android Video Feed, AirPod audio, and Cameramen Directly Above an Earthquake. What more do you need?!?
We've had ourselves quite a year so far. No sports. No outdoor activities. People are running around in giant hamster balls with six feet of space between themselves. Groups of nine are shunning their tenth friend to stay above the law.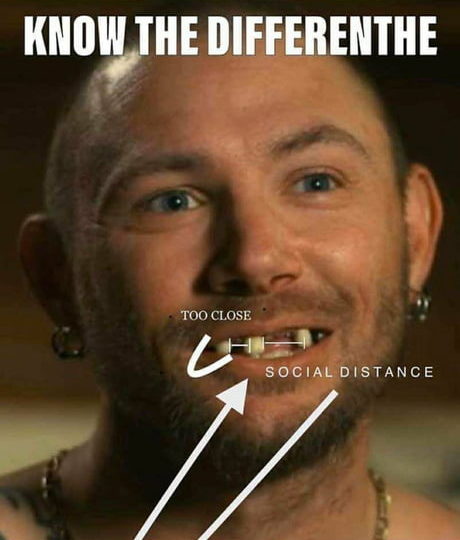 It's chaos.
But one day we saw a glimmer of hope. Basketball would be played. That is, a basketball would go through a hoop in some shape or form.
Sources: The NBA and ESPN plan to televise a HORSE competition is nearing completion and among those expected to participate include Chris Paul, Trae Young and Zach LaVine. Competition will also include a couple of WNBA players and recent NBA alumni.

— Adrian Wojnarowski (@wojespn) April 8, 2020
Unfortunately, that came in the form of HORSE. Quite possibly the worst form of televised basketball. I couldn't think of anything less exciting and more dull to replace it. Maybe a free throw competition.
But it was, in a very loose definition, basketball. And we tuned in to watch because binging The Office that 14th time around just didn't hit the same. And because we got to see the real Chris Paul. Not the 2K version or old footage – the ACTUAL Point God.
So we turned on our televisions. And, well….
🏀 NBA HORSE Challenge 🏀

👀 @ZachLaVine defeats @paulpierce34 in Round 1 of the NBA Horse Challenge presented by State Farm on ESPN! pic.twitter.com/OiTxcym9mH

— NBA (@NBA) April 13, 2020
I'm sorry, are these android cameras on speaker phone??? What on this good green earth is this video and audio quality?
[An aside: Paul Pierce doesn't have a full width court? The dude is like one of the greatest Celtics of all-time. And he missed a left-handed layup. Like completely missed. Bizarre.]
There are literally NO SPORTS. Which means every camera, microphone, tripod, and audio equipment at ESPN is completely unused. How do you not spare a few for the one basketball event we've had since last month?
If you just watch these feeds, the frame rate mirrors those early 1930's clips where there's only music and all the dialogue comes up as text against a black screen every few seconds. The audio is very clearly AirPod quality. And my goodness, I swear whoever's holding the cameras on some these feeds was directly above the San Andreas fault line.
Let's take a look at the ESPN cameramen filming this HORSE Challenge: pic.twitter.com/EVuyFT5Auz

— Derek Parker (@DParkOK) April 12, 2020
My friends, it is time to take a stance against this nonsense. We must rise together to shun ESPN into maybe using one single camera that can display more than 80 pixels at any given moment. Dust off the old Bob Barker-style microphones. Get a tripod. Upgrade to an iPhone 4 at least. Do whatever is necessary to make things manageable to watch.
Thank you for coming to my TED talk.
We invite you to follow Thunder Digest on Twitter and like Thunder Digest on Facebook. Don't forget to subsribe on Youtube! Our Podcast is on iTunes and on Stitcher. We also have a Thunder Digest Instagram account if you love fun Thunder photography!