Oklahoma City Thunder (2-0, 1-0 Road) at Memphis Grizzlies (0-1, 0-0 Home)
 at
TV: FS Oklahoma/NBATV (679/216 DirecTV, 37/756 Cox, 754/632 AT&T U-Verse, 416/156 (9508 HD) Dish)
Online Stream: Here.
Radio: WWLS Sports Animal 98.1 FM/640AM/97.1 Tulsa
Projected Lineups:
Thunder:

Grizzlies: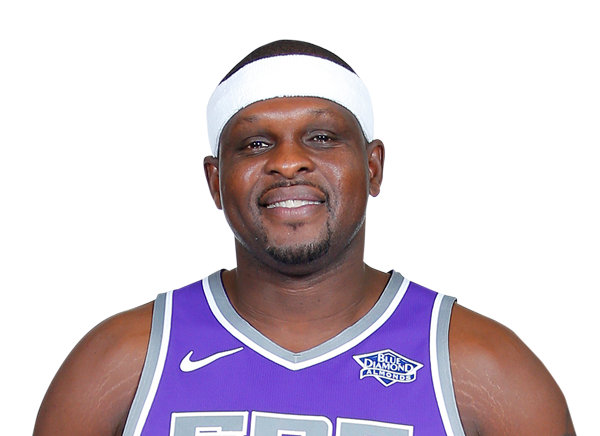 Here we are again. Thunder and the Grizzlies. This time, doesn't mean nearly as much as it did in the second round of the playoffs. However, still in a shortened season, every game matters just a little more than usual.
Memphis is coming off a 95-82 loss to the San Antonio Spurs Monday night, while the Oklahoma City Thunder last won a thrilling game in Minnesota against the Timberwolves, 104-100. Both teams really are primed for this game.
"I got it on my mind to try to go in and try to produce the best way I can," Kendrick Perkins said. "Last year in the playoffs, I was hurt going against them. So I just want to see what it's like for me to be healthy and go in there and do what I got to do."
Keys to the game
Which Serge Ibaka will we see?
Really curious to which shows up. The one who helped contain the Grizzlies inside at times during the playoffs or the one who barks at his teammates and looks really confused on that court. It could play a pivotal role in which Zach Randolph we see too.
Kevin Durant
Kevin Durant has really owned the Grizzlies as of late. Averaged 26.4 in the playoffs against him. That includes that 11 point game. Take that away, the he averaged 29.0 for the series. Career against the Grizzlies, KD averages 28.9 lifetime vs. the Grizzlies. Let's see how this turns out.
Bench support
Outside of James Harden, who is basically the starter, the bench was really no where to be found on Monday for the Thunder. They'll really need to step it up if they'll want to keep up with OJ Mayo, Rudy Gay and Marc Gasol. Thunder need much better offensive output from everyone.
We invite you to follow Thunder Digest on Twitter and like Thunder Digest on Facebook. Don't forget to subsribe on Youtube! Our Podcast is on iTunes and on Stitcher. We also have a Thunder Digest Instagram account if you love fun Thunder photography!